Services
I am an experienced photographer who can provide a wide variety of photographic services. In fact, I am up for almost any photographic task. Check out the following sections for more details.
Check my Specials regularly for monthly deals and discounts.
–TRAVEL–
Traveling the world is a big passion of mine. If any of your photographic needs involve traveling, I'm definitely up for it.
Contact Me
and we can discuss the specifics.
|Travel Portfolio|
–EVENTS–
If you have an upcoming party or other event I'd love to caputre the day for you.
|Event Portfolio|
–PORTRAITS/HEADSHOTS–
Portraits for any occasion or acting, modeling, and business headshots.
|Portrait Portfolio|
–COMMERCIAL WORK–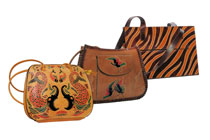 If you need photos for a catalog, magazine, corporate event, advertising campaign, calendar, brochure, or any other commercial purpose,
Contact Me
now with the details for a custom quote.
|Commercial Portfolio|
–WEDDINGS–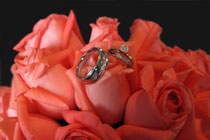 I no longer provide wedding photography except under special circumstances, but I can refer you to a variety of excellent photographers for your special day.
|Wedding Portfolio|